In & Around ButterStone River Valley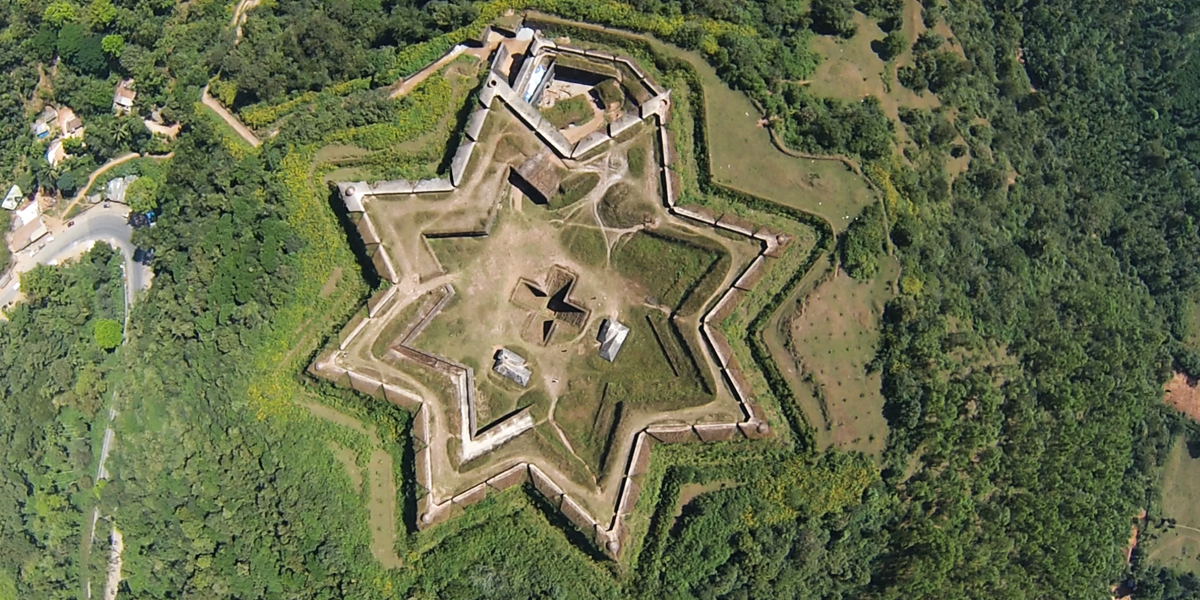 MANJARABAD FORT
The region surrounding by boasts several tourist attractions within Hassan District starting from Manjarabad Fort to Belur and Halebid, the options are numerous. Built by 'Tippu Sultan' in 1752 AD, Manjarabad Fort is situated about 6.4 Kms from Sakleshpur town, at the height of about 3,240 ft. above the sea level.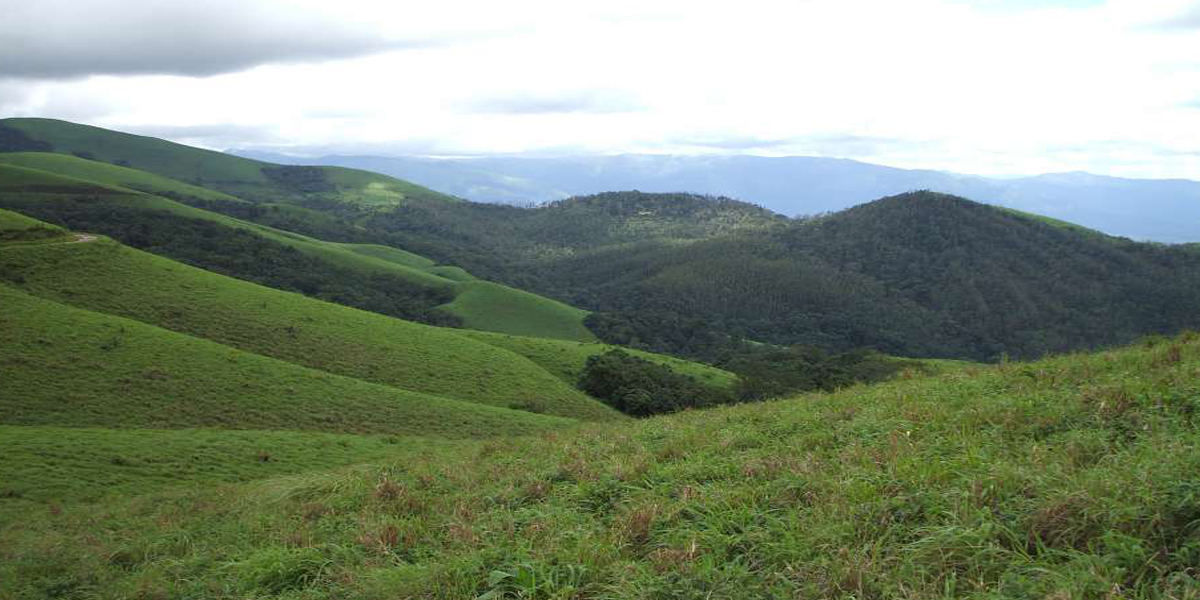 KEMMANAGUNDI
55 kms north of Chikmagalur, this is a scenic hill station, situated on the Baba Budan range at a height of 1,434 m. 8 kms from Kemmanagundi are the Hebbe Falls where the water gushes down from a height of 168 m in two stages. The Kalhatti Falls are 10 kms from Kemmanagundi. The water here cascades down a height of 122 m. There is also a local temple here, constructed in a gap between rocks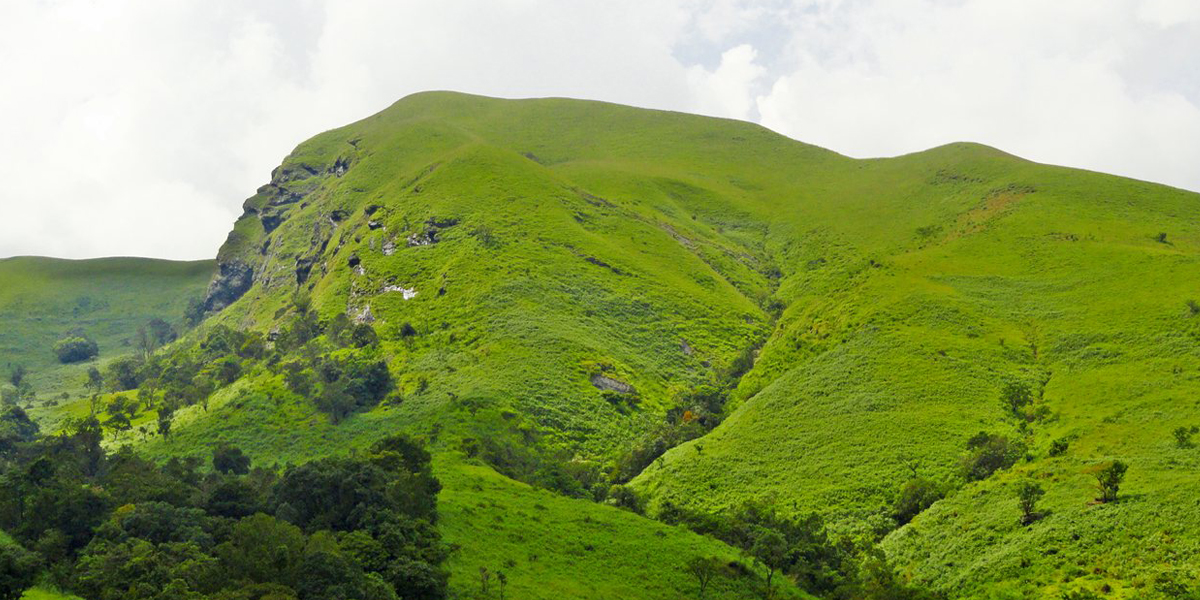 KUDREMUKH
95 kms southwest of Chikmagalur is the secluded hill station of Kudremukh. Situated 1894 m above sea level, the Kudremukh hills overlook the Arabian Sea and are chained to one another with deep valleys and steep precipices. There is rich flora and fauna here, waiting to be discovered. Caves asking to be explored. Ruins and traces of old civilizations inviting a study. Lovely, unspoiled places to camp. Can any trekker resist Kudremukh? This place is also rich in iron-ore deposits.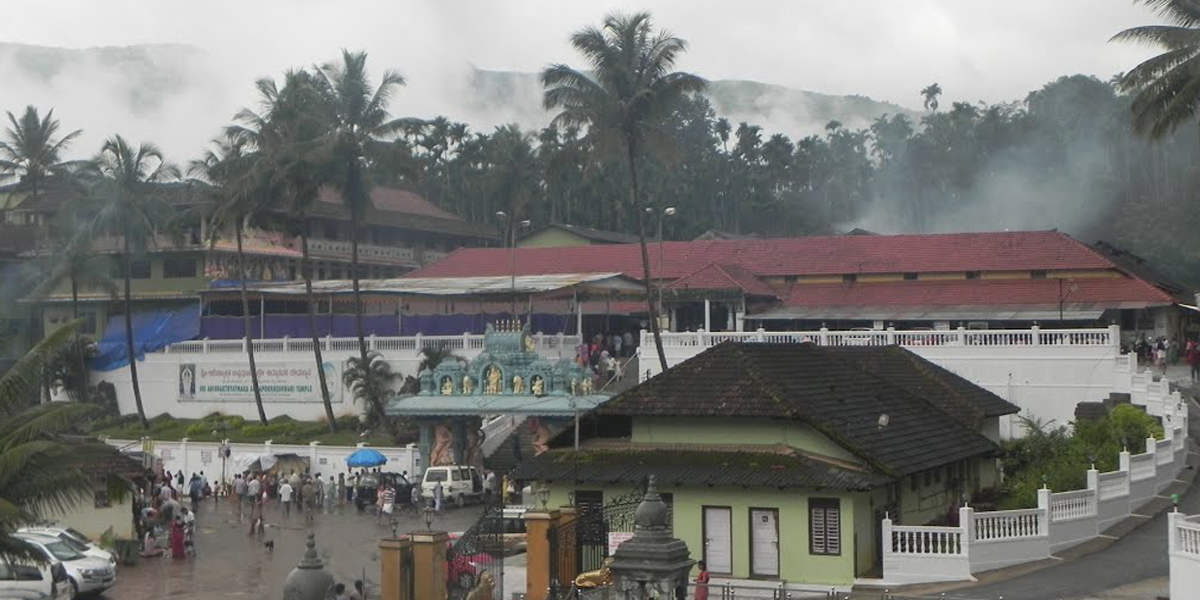 Annapoorneshwari temple at Horanadu
The Annapoorneshwari temple at Horanadu is a famous one, and is on the itinerary of most people who visit Mangalore or Sringeri. Horanadu is about 2 hours away from Sringeri, and is an extremely beautiful temple. The idol of Annapoorneshwari is life size, and covered with gold from head to toe. This is quite an ancient temple, and is regarded as the kula devathai, or the household deity of many people residing in Chickmanglur District.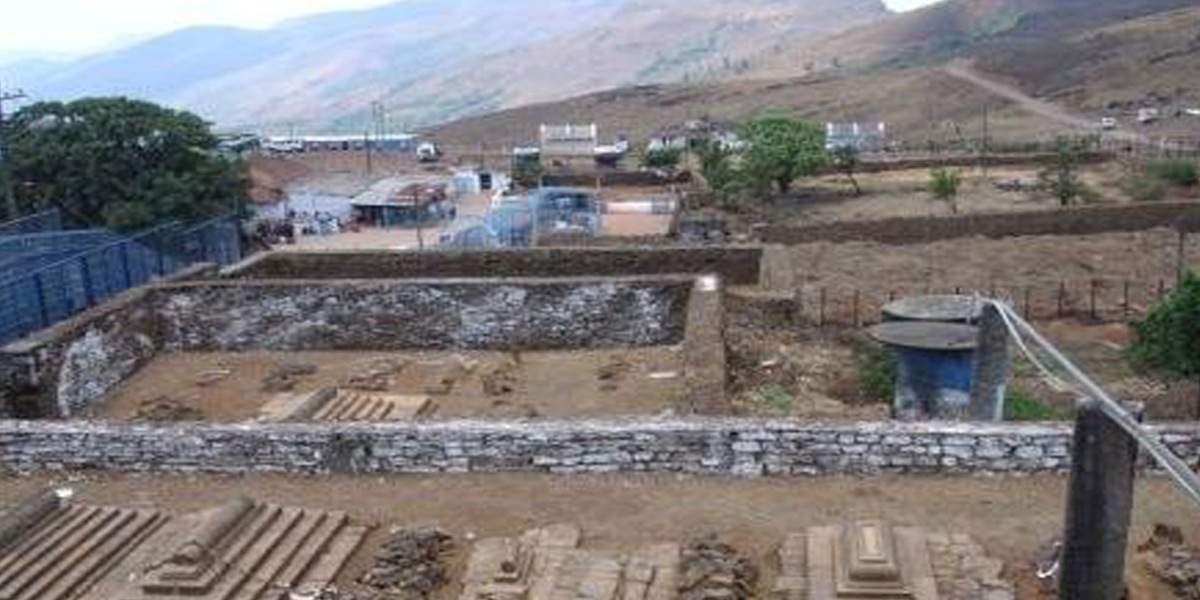 Inam Dattatreya Peetha
Inam Dattatreya Peetha (30 km) The Inam Dattatreya Peetha, nestled in the Baba Budangiri hills, is a revered shrine for both Hindus and Muslims. A laterite cave here is believed to have sheltered, at different times, both Guru Dattatreya and the Muslim saint Hazrat Dada Hayath Mir Khalandar, sent to India by Prophet Mohammed. Muslims celebrate urs at the site three days every year in the month of Rabi-ul-Avval, the third month of the Islamic calendar while Hindu devotees observe Dattatreya Jayanti every year during Kartik Poornima celebrations.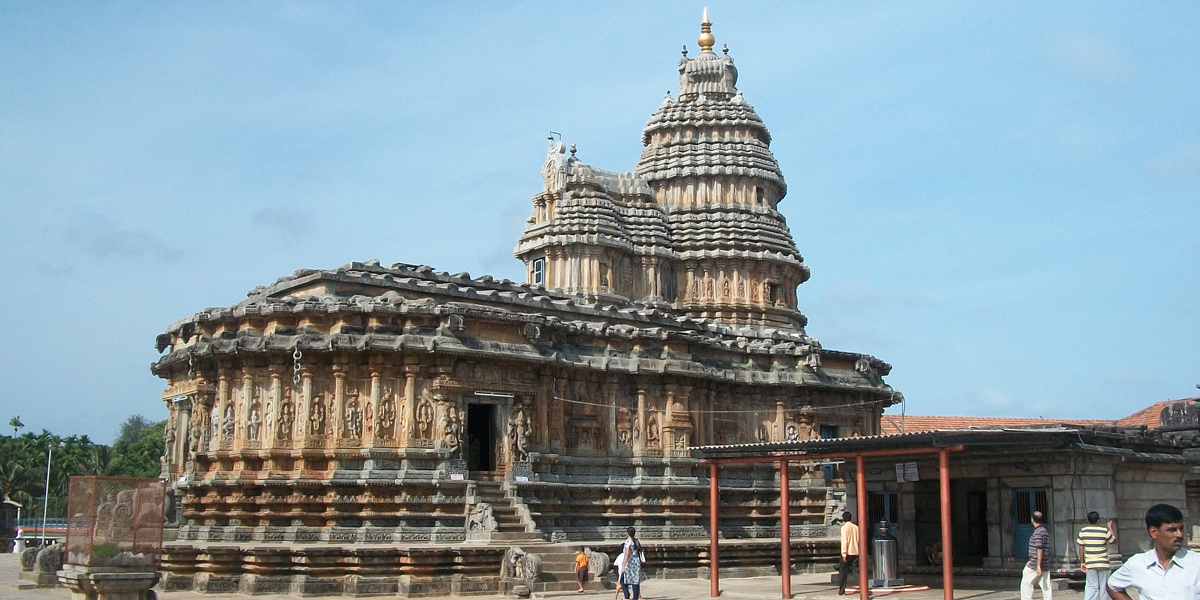 Sringeri
Sringeri (90 km) Regarded as one of the most sacred Hindu pilgrimages in South India, Sringeri was the abode of Shankaracharya, the great 9th century philosopher and social reformer. The exquisitely sculptured Vidyashankara Temple overlooking the Tunga River, houses the Vidyatirtha-linga and is a synthesis of Dravidian and Hoysala temple architecture.